Welcome to Fitness Hub Studios!
Getting Started is Easy & The Results are Real
With everything you need and more under one roof, living your healthiest life is about to get way more convenient!
Personal Training & Fitness, Elevated
From exceptional yoga, barre, Pilates, BODYPUMP and so much more, we designed our New Member Special to be a bit lengthy, so you can truly begin to explore the wide range of top-tier instruction to get you moving and keep you inspired all while delivering real results.
Personal Training, Refined
Your transformation begins with a personalized blueprint where we will discuss: your goals, health history, and Body Scan results. We'll also perform a fitness evaluation, recommend specific classes and create a 6 week program to jump-start your success!
Ready to elevate your workouts?
Begin Where You Are.
Training for Goals, Results, & Injuries
The genius of working with our expert personal trainers is the speed you'll be able to make towards your unique goals. If you're working with an injury (old or new) a specific fitness or weight loss goal, having our team in your corner will enable you to make strategic, measurable leaps. We get to know you through function movement assessments. We'll also help guide you through refining your lifestyle habits, supporting your whole journey through compassion, and accountability!
"Thank you to Ashley and Jerome for making me realize that I can still work out in spite of my injuries!"
- Denise Marcano
Remove obstacles & expand your potential
Where Metrics Mean Serious Results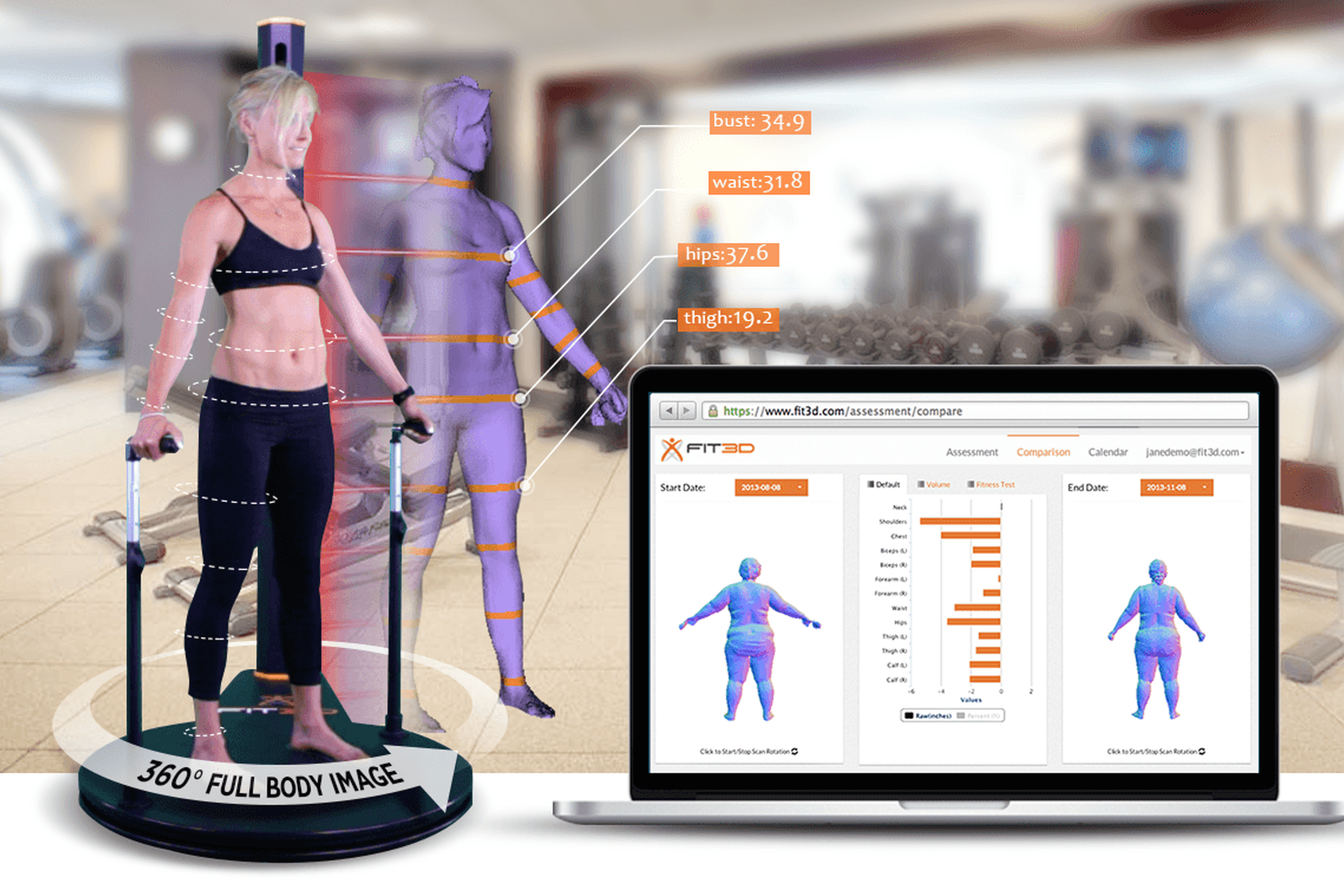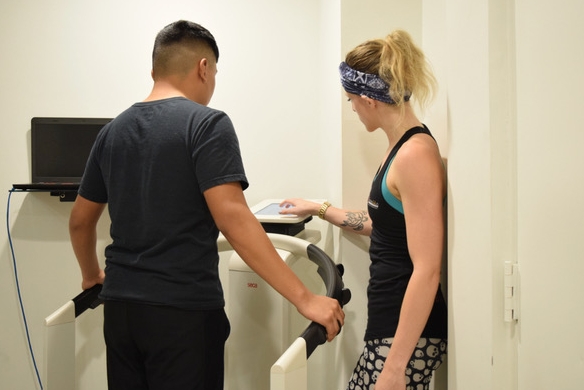 Seca Body Composition Analysis
I love the variety of classes and the instructors - special shout out to Ashley! Since joining Fitness Hub, this is the longest I have consistently worked out. Ever!!
- Amy Wernikoff
100+ Weekly Classes. Over 20 Fitness Programs. 4 Award-Winning Studios.
All Under One Roof.
Explore Our Upcoming Class Schedule
Here's what the next two days look like, as you can see- it's robust. Boredom is simply not a thing here. Use your 60 days to explore as many classes and teachers and styles of movement as possible. We know you'll discover new passions, and interests along the way. Make time for yourself, grab a friend, have some fun in a state of the art, light-filled, exquisitely clean and welcoming studio.
We are here to support your health & wellness journey. Getting Started is Simple!
Check Out the Next 2 Days of Classes & Beyond!
If you think these two days are packed,
I would not have gotten close to my goals were it not for the coaching and encouragement of my AWESOME Personal Trainer Patti Wilmoth :) She really knows her stuff and is helping me achieve my goals weekly! All the staff at the HUB are terrific and supportive and I enjoy my time in every class I've taken.
- Eileen O'Toole
Have a question before you get started?